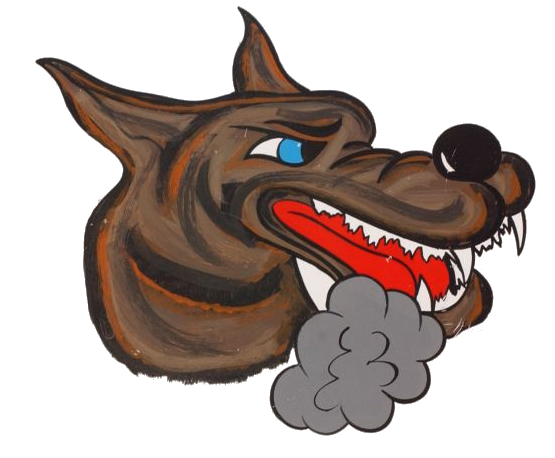 Events include the following :
Three Man Ladder
Motor Ladder Class B
Motor Ladder Class C
Motor Hose Class B
Motor Hose Class C
Motor Pump
Efficiency
Bucket Brigade
For additional information about Fire Department Drill Teams, please visit: https://www.nysdrillteams.com

One of the oldest traditions within the Islip Fire Department is its participation in competitive drills. In fact trophies dating to 1885 are proudly displayed in cases at the Fire Headquarters. The Department's drill team won its first major tournament in 1886 when it captured the Suffolk County Volunteer Firemen's Association Tournament, in Patchogue. Over the years the drills, like firefighting itself have changed, and Islip's Drill Teams have evolved as well. The drills progressed from events using hand drawn carts, to motorized fire apparatus and finally to today's specialized apparatus. The Team's modern history can be traced to 1946 when competitions, which had been halted by the Second World War resumed. During 1947 the team took the official name "Wolves". It apparently brought good luck since the team won the Town of Islip and Suffolk County Tournaments and the New York State Championship Tournament at Catskill that year. The "Wolves" won subsequent State Championships in 1959 at Watertown, 1961 at Rochester, 1965 at Utica, 2005 at Ridge, and most recently at Main Transit in 2008.Every summer the senior members of the "Wolves" welcome another group of teammates who earn the right to compete in a series of motorized and foot events. The motorized events revolve around the use of the team's custom-built Class B and Class C "rigs".